Asked to talk or presented about the OSCEdays? Shared some of the learnings? Please share the link and some details in the comments and help to build an inspiring collection of different voices!
If you can provide an estimate of the number of people present during the talk!
###Share Your Slides
You can also share your slides. In this folder you can find slides others have used. Feel free to use them to build your own presentation.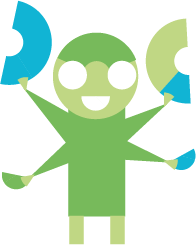 ###2016
Please share updates of ones created and presented in advance of this years event
From time to time we can clean up and organize everything.
###2015
Please also add ones you may have done last year either pre/ post event
This will be useful information for a variety of things, from shared resources, networks and also helpful to support sponsorship and industry partners for 2016.
Please share what you can in the comment section or just edit it in - post is a wiki.
2015
UK
2016
Barcelona
---
Related topic: Press collection